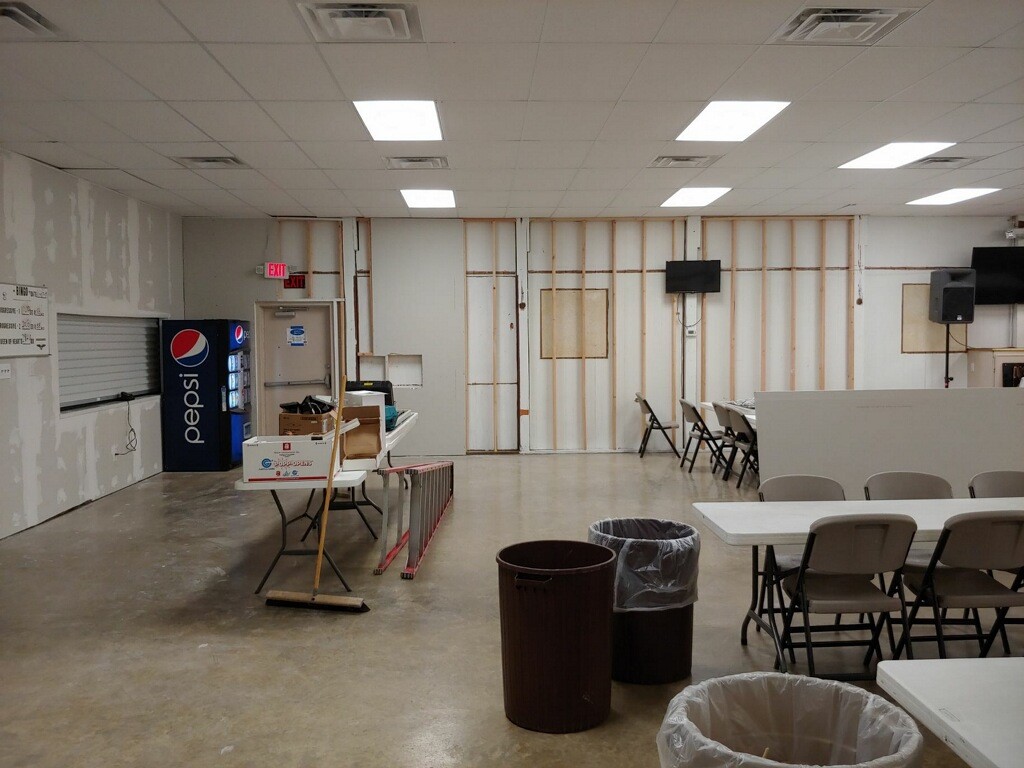 The Post Renovation has officially began and we hope to have to have it completed Mid February..
On January 24, 2020, we had lucky Bingo player win one of our progressive pots worth $2000.
Remember there will be no Bingo on February 7, 2020 as the remodel will be full motion. We are hoping it will be open for the Friday February 14, 2020 Bingo Night.
Our Next Post meeting will be held on February 26, 2020. Meal starts at 6pm and both Auxiliary and the Post meeting will start at 7pm